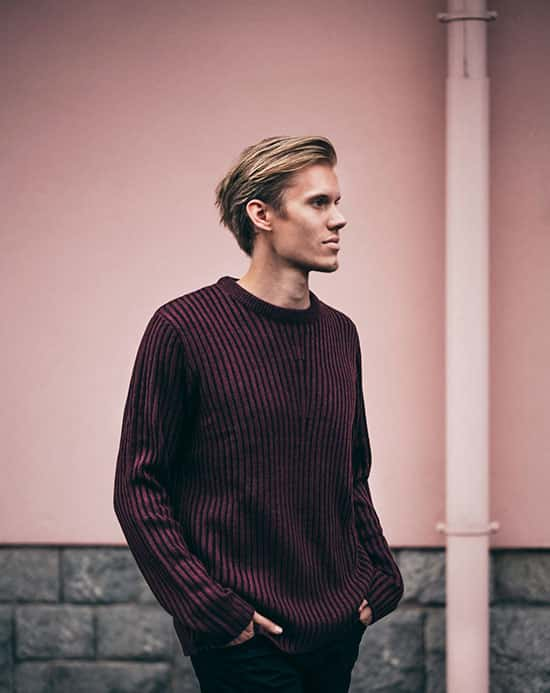 UNOZIO Vs SAP
Implementation of the right ERP at the right time turns ultimate for the growth of your business. The best appropriate ERP can have a direct impact on the success, profitability, and development of a business. Integration of an ERP requires an investment of a important sum and a great deal of time and effort of the employees to get it done the perfect way so get it right the first time itself.

SAP Business One
The Best Run Business Run SAP

A descendent of the Xerox business computing division, SAP is an admired transmitter of Enterprise Resource Planning Software. Into the field of selling built-to-suit solutions for large enterprises since 1971, SAP made entry to the SME market segment in 2002 with the formation of SAP Business One (SBO). SAP designed SBO as the lowest cost ERP offered by them. SBO has been designed to suit small to medium business organizations with minimal customization. With applications to handle all business needs from CRM to Manufacturing, SAP Business one is configured for both cloud and on-premises. SBO is more suitable for small manufacturing as it lacks farsighted planning and shop floor control features that are necessary for out-of-the-box use. SBO with over 50,000 customers from 190 countries enjoys a large community of value-added resellers with locally developed modules to suit complex manufacturing processes.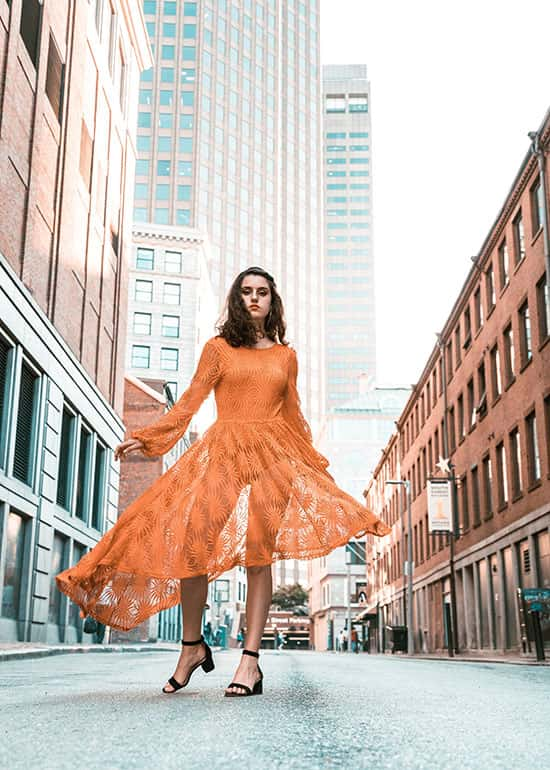 UNOZIO
Grow Your Business
Unozio an open-source business management platform with multiple modules, is suitable to meet various business needs. Each App of Unozio manages one business function and the apps can be installed on the requirement. Suitable for on-premise as well as cloud-based operations, Unozio enhances apps regularly. Many features like Maintenance, Quality, and PLM apps along with MPS, MRP Subcontracting features are the highlights of Odoo's newly released Manufacturing Module. Unozio has also added a set of other features including Skill Management Module, Website Form Builder and building blocks, POS UI, Data Cleaning App, Sale Forecast, Product Videos on e-Commerce, Smart date picker, etc.

Inventory Management

Unozio Enterprise

SAP Business One

General
Multi-Warehouse
Storage Locations
(Bins)
Bin Replenishment
Mobile Device Support
Multi-Company
Multi-Currency
Multi-Language
Automatic ASN
(Advanced Shipping Notice)
Package Management / Cartoning
Freight Carrier Integration
Manage Consignee Stocks
EDI
(Electronic Data Interchange)
Products
Non-Stocked Inventory *
Multiple Variants
Multiple Units of Measure
Inter-class UoM Conversion *
Variant Matrix
Traceability
Lots / Serials
Up / Down Traceability
360° Traceability *
Expiration Dates
Cycle Counting
Reporting
Inventory Forecasts
Inventory Valuations
ABC Analysis
Barcode Support
QR Code Support
RFID Support
Lots / Serial Numbers
Receptions
Picking
Internal Moves
Delivery Orders
Inventory Adjustments
Routing
FIFO / LIFO
Customizable Routes *
Putaway Strategies
Wave Picking
Batch Picking
Zone Picking
Cluster Picking
Cross-Docking
Putaway Location By Size, Weight, & Capacity
Manufacturing

Unozio Enterprise

SAP Business One

Master Data
Multi-Level BoM
Byproducts / Coproducts
Routings
Subassemblies
One BoM for Multiple Product Variants
BoM versions
Multiple BoM / Routing *
Planning
Demand Forecasting
MRP I Scheduler
MRP II Scheduler *
Master Production Schedule
Gantt Chart Scheduling w / Drag & Drop
Kanban Planning
Production Calendar
Infinite Capacity Scheduling
Finite Capacity Scheduling
Available to Promise
Multiple Scheduling Plans
Delivery Date Calculation
(Backwards Scheduling)
Production Order Splitting / Merging
Operations
Manufacturing / Production Orders
Job Tracking
Work Orders / Operations
Automated Time Tracking
Disassembly Orders
Subcontract Manufacturing
Rework / Repair
Scrap
Disposal Strategies
Kits
Edit Individual Production BoMs
Costing
Perpetual Inventory Valuation *
Periodic Inventory Valuation *
Standard Price
FIFO
Landed Costs
Actual Production Labor
Production Order Costing
Shop Floor Control
Shop Floor Terminals
Production Activities
Non-Produciton Activities *
Time Tracking
Messages on Work Orders
Barcode Support
Equipment / Machine Management
Work Instructions on Work Orders
Maintenance Requests from Shop Floor Terminal
Human Resources
Schedule Management
Touchscreen Attendance
Timesheets
Breaks
Overtime
Vacation / Injury
Reporting and Forecasting
Overall Equipment Efficiency
Work Time
Demand Forecast
Maintenance KPIs
Production Costs Analysis
Up / Downstream Traceability
Analytic Accounting
CSV Export
Dynamic Pivot Tables
Dashboards
Save Custom Reports
Supply Chain

Unozio Enterprise

SAP Business One

Features
Vendor Data Management
Vendor Pricelist Management
Inbound Quality Control
Dropshipping
Purchases
Purchase Requests
Purchase Orders
Purchase Approval Worflow
Request for Quotations
Contracts / Purchase Agreements
Automated Procurements
Minimum Stock Rules *
Make-to-Order
Master Production Schedule
Maintenance

Unozio Enterprise

SAP Business One

Scheduling and Request Handling
Schedule Preventive Maintenance
Maintenance Kanban
Maintenance Calendar
Shop Floor Integration
Multiple Teams / Sites
Asset Management
Subcontract Repair
Job Tracking
Parts Management
Inventory Management
Purchasing Integration
Rotating Asset Location
Equipment Serial Numbers
Equipment Maintenance History
Dealer Portal