Business solution for SME
UNOZIO Technologies
Your business operation made easy
unozio All in one solution for your business
​
Multi-Entity Support
Many solutions require a separate instance for each company entity. With unozio, streamline & centralize management of multiple entities in one place.

​
Accelerated Book Keeping
Cut book keeping time in half & boost finance team productivity by 50% with an intelligent Accounting and logistics business modules.

​
Enable Remote Work
Many tools are on-premises and have limited remote working capabilities. unozio is cloud-based, meaning users can work from wherever they need to.

​
Automate Manual Processes
Automate time-tracking, full-featured costing and resource management, revenue recognition and more.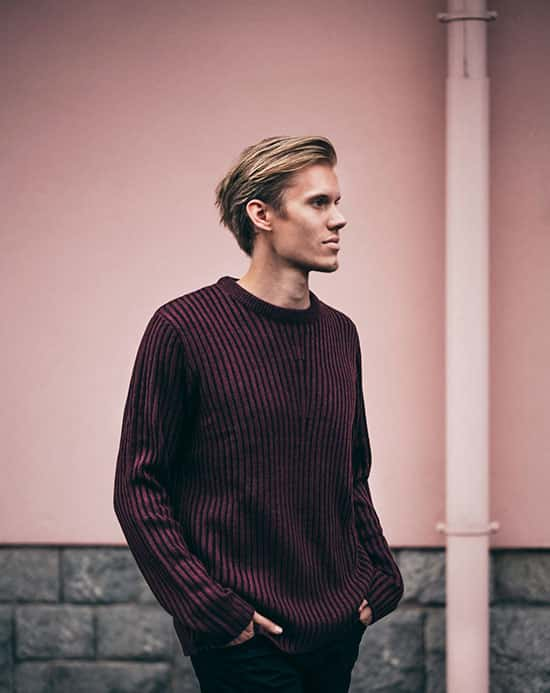 Who are we?
unozio
UNOZIO is the prominent unozio gold partner operational for more than 14 years offering exceptional unozio related services to its clients, especially in the US. Today UNOZIO stands tall among unozio service providers in the UK with its long list of clients on unozio implementation and related services. We are the world's top unozio app contributor along with one of the best contributors to the unozio community. Our long list of applications caters to the various specific and application-level needs of its users in the unozio platform. With unozio's implementation in more than 16+ countries mainly in the US, UNOZIO is a proud unozio partner and service provider.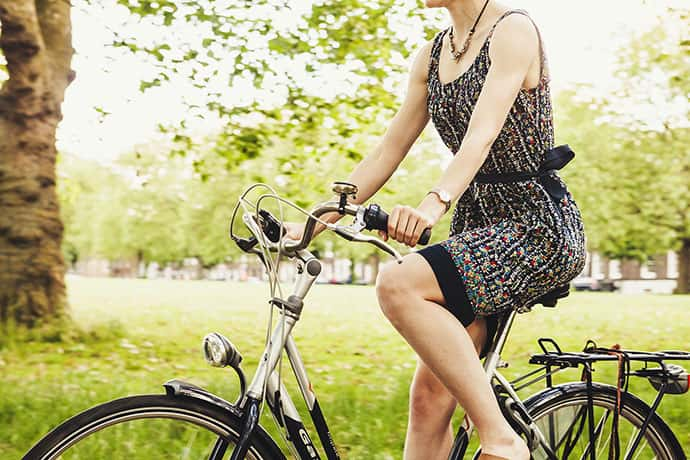 Consulting
Great relationships begin with listening. At unozio, we will learn about your business, listen to your goals

Implementation
Your implementation should be handled by experts. We'll get your system up and running on time.

Customization
Our ERP are can be Tailor it for you unique business needs and turn into your company's dream software

Everything is designed.
Few things are designed well.
Why is UNOZIO your best choice?
UNOZIO is your best choice as your business solution implementation partner. We employ dedicated as well experts in business solution developing platform based on your requirement adding up to ultimate satisfaction of your business operations with unozio. If you have a separate software that your company relies on, do not fear. unozio has hundreds of integrations. unozio is an ERP consulting and implementation company. We specialize in implementing business applications.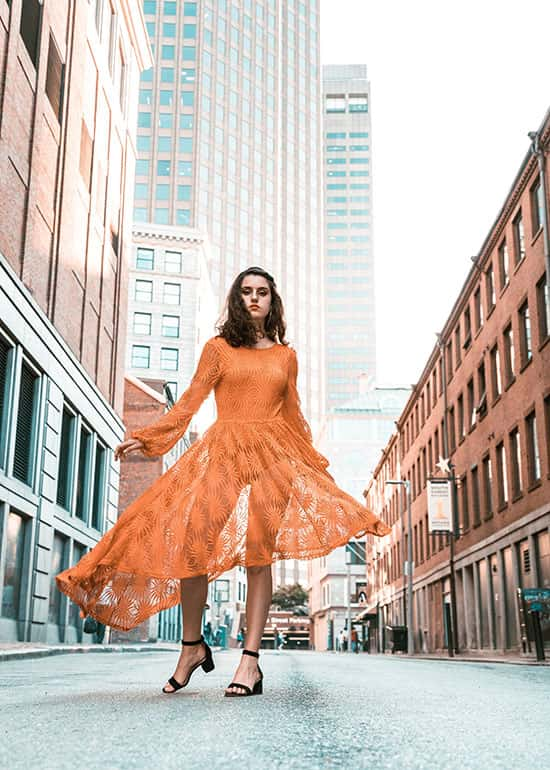 Would you like more information
about a product?